Internal transport
Our company is equipped with specialized means of internal transport (fleet of forklift trucks) ensuring the efficient flow of materials starting from delivery of raw materials until storage of finished products .
External transport
We have at our disposal a fleet of 7 trucks, thus offering our customers competitive conditions of deliveries. We make every effort to ensure reliable deliveries, always on time and to the right place.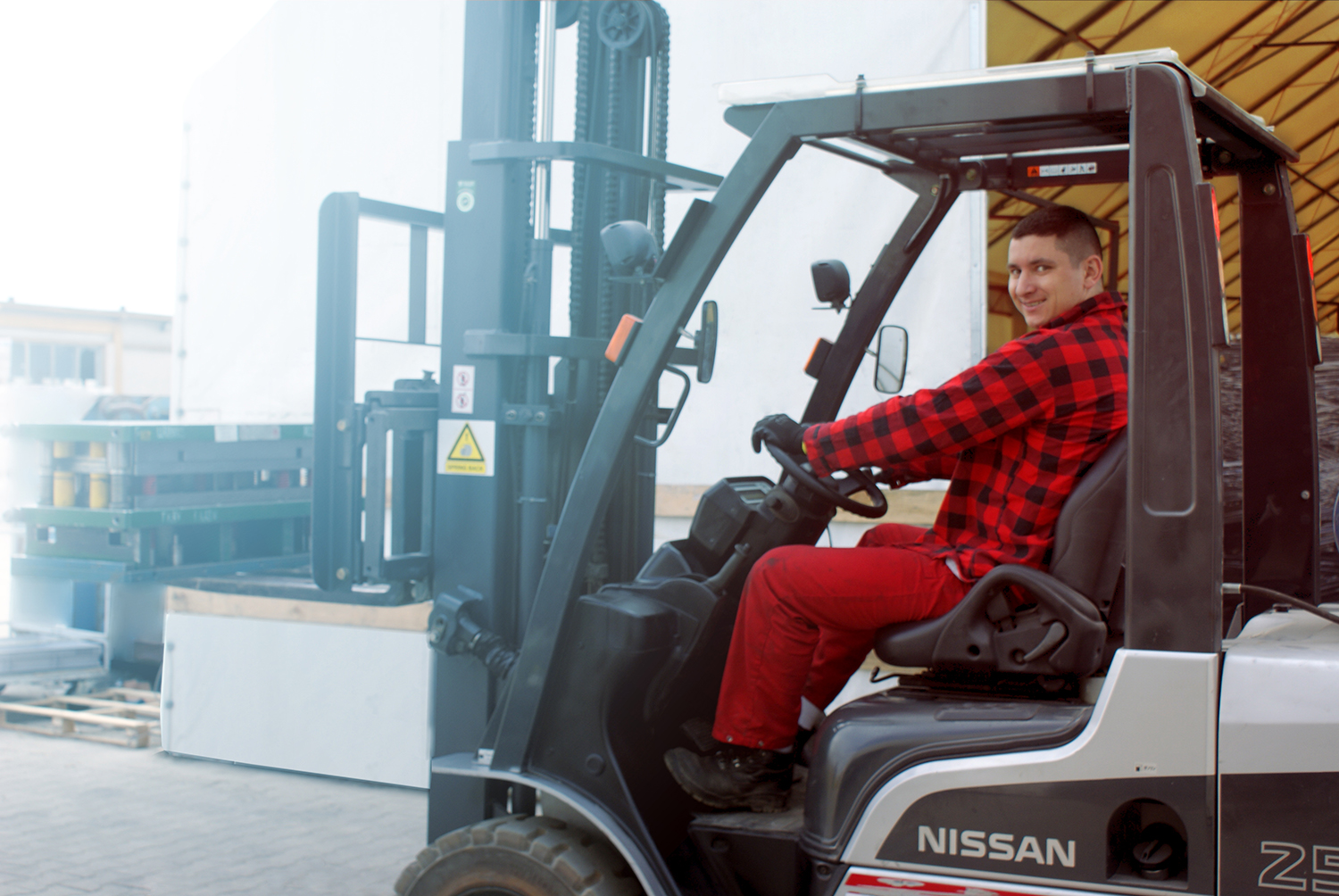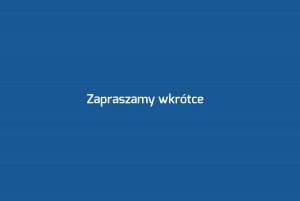 If you are interested in our thermal and acoustic insulation – please contact our Customer Service.